Are the new
Audibel Via®

hearing aids a significant improvement over previous technology?

Hearing HealthCare Centers' eight locations recently performed a study on nearly one hundred patients to find the answer to this question. We used both subjective measures (such as patient questionnaires) and objective measures (such as Real Ear Measurements performed in patients' ears) to compare their old hearing aids to the new Audibel Via® hearing aids and the results were incredible!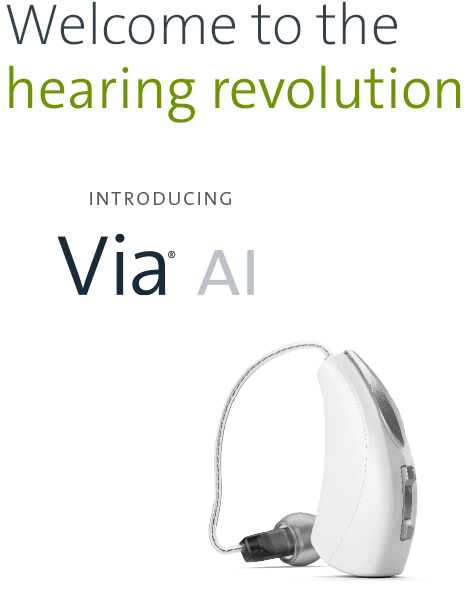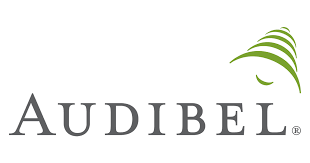 How We
Performed

the Test
Each of the eight Hearing HealthCare Centers locations offered patients with four years and older hearing aid technology to participate at no cost to them. The participants wore one of two models of Audibel Via® hearing aids for twenty-one straight days. During that time, they shared how Audibel Via® hearing aids impacted their day-to-day lives.
The use of real-world testing to understand the quality of their hearing aids was critical. It helped us evaluate the quality of sound (even in noisy environments) as well as how much effort it took participants to use and adapt to their new hearing aids.
Now you can see for yourself. Get the complete results below and find out what patients said about Audibel Via® hearing aids.