Missions Around The World
Hearing Missions: So The World May Hear
Hearing HealthCare Centers is committed to service.  It's part of who we are.
We have partnered with the Starkey Hearing Foundation in their mission "So The World May Hear"
The Starkey Hearing Foundation often leads Hearing Missions around the globe and Hearing HealthCare Centers is proud to be a sponsor and a participant in these missions.
Hearing HealthCare Centers owner, Whitney Swander, has a heart for missions, so it's a natural fit.  Whitney, her husband Jeff, and Hearing Instrument Specialist, Jill True have participated in the Starkey Hearing Foundation missions.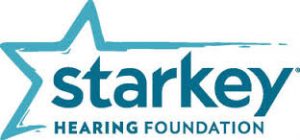 Community-Based Hearing HealthCare
According to the World Health Organization, more than 360 million people have disabling hearing loss, with the greatest prevalence living in developing countries. Unfortunately, less than three percent of these individuals can afford hearing aids or even have access to the care they need.
The Starkey Hearing Foundation is working tirelessly to change this by building strong partnerships, empowering local teams and expanding our three-phase Community-Based Hearing HealthCare model around the world. Hearing HealthCare Centers is passionate about this mission.
What Happens On Hearing Missions:
Fit hearing aids and custom earmolds on qualified hearing aid candidates.
Counsel and train hearing aid recipients, teachers, student ambassadors and patients on how to care for and operate hearing aids.
Provide AfterCare information to hearing aid recipients on where to go and who to contact for follow-up services.
Select and train local program teams to execute ongoing program activities.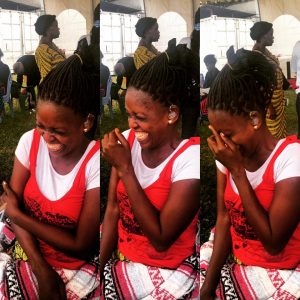 A woman after Dr. Swander fit her for a new hearing aid.
Hearing Mission: The Hearing HealthCare Centers Team In Kinshasa, The Democratic Republic of Congo
he team from Hearing HealthCare Centers have now been on two hearing missions. Both times the team joined the Starkey Hearing foundation in Kinshasa, The Democratic Republic of Congo.
Seeing the hearing aid candidates hear for the first time, or hear for the first time in a long time, changes you. Our team is so grateful for the opportunity to serve in this hearing mission, so the world may hear.
The Hearing HealthCare Team In Action, Changing Lives In The Congo On Hearing Missions